Careers at Pecanwood College
Do you require help with the registration process?
Didn't find a job you're looking for?

Register your CV regardless so that you can be found
by us when a suitable opportunity becomes available.
Why work for us
We are an independent co-ed day and boarding school and operate from Grade 0000 – Grade 12, providing outstanding facilities; qualified and dedicated educators with a passion and enthusiasm to fulfil the needs of each learner in a sensitive, caring manner within a balanced programme.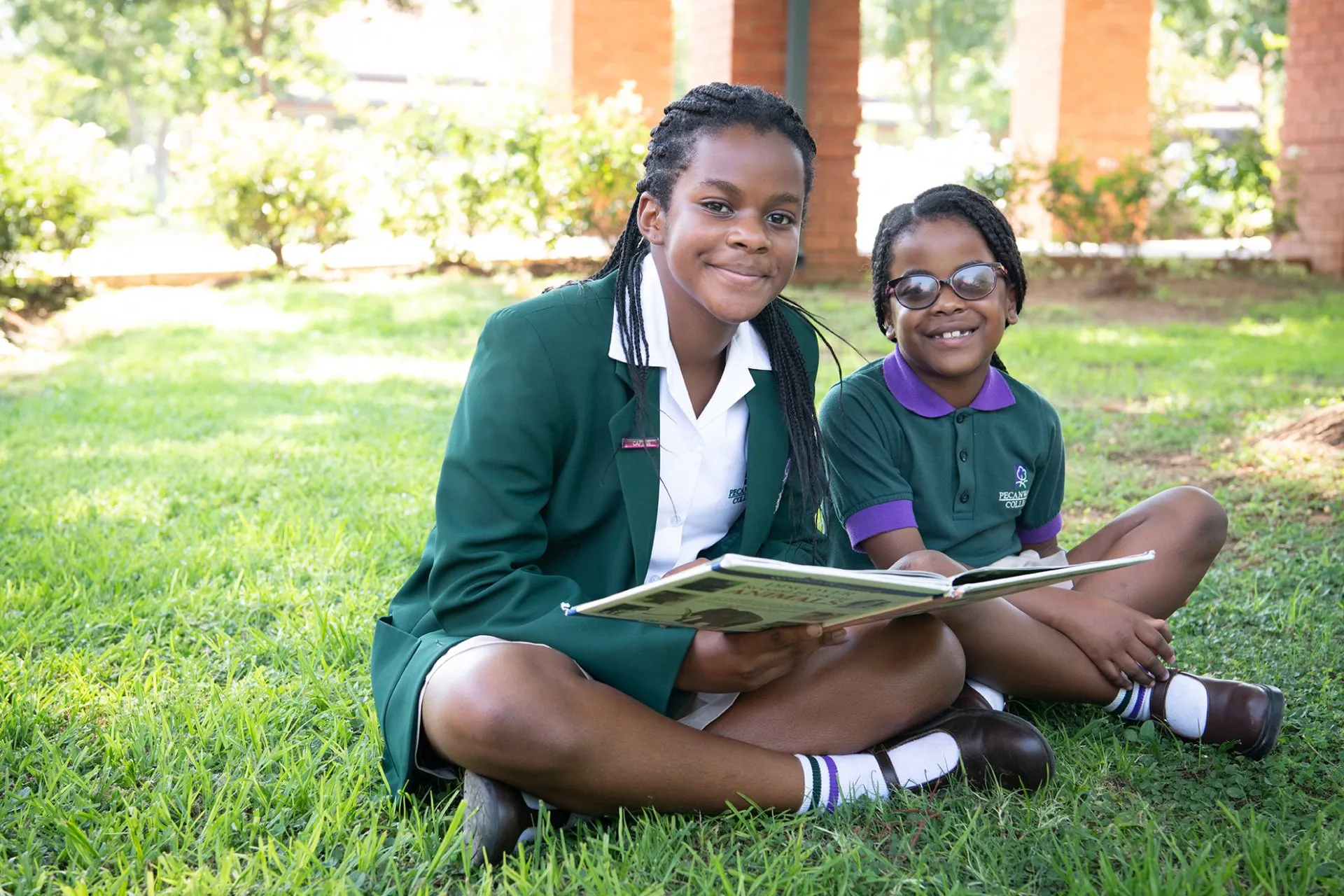 Independent, combined school of excellence
Preparing for Life, within the foothills of the Magaliesburg Mountains